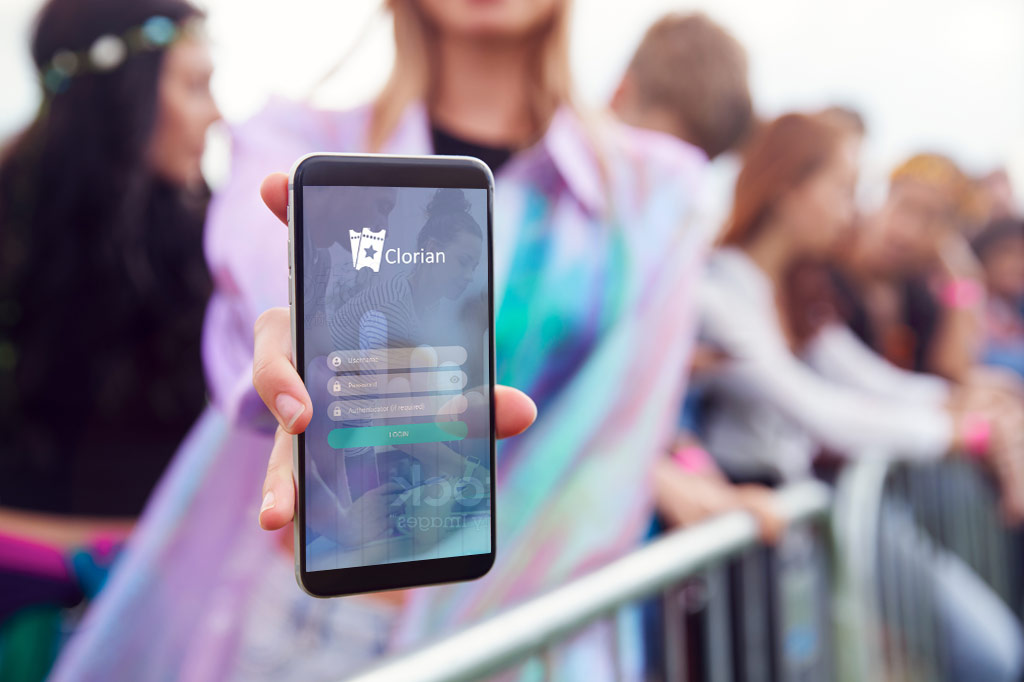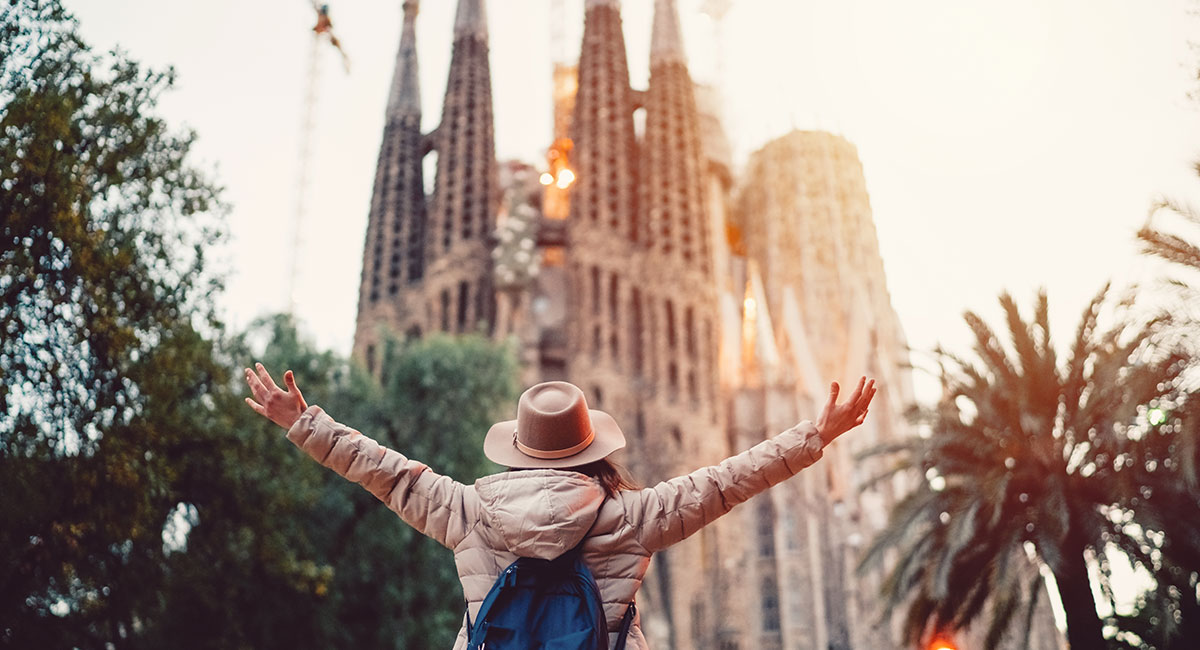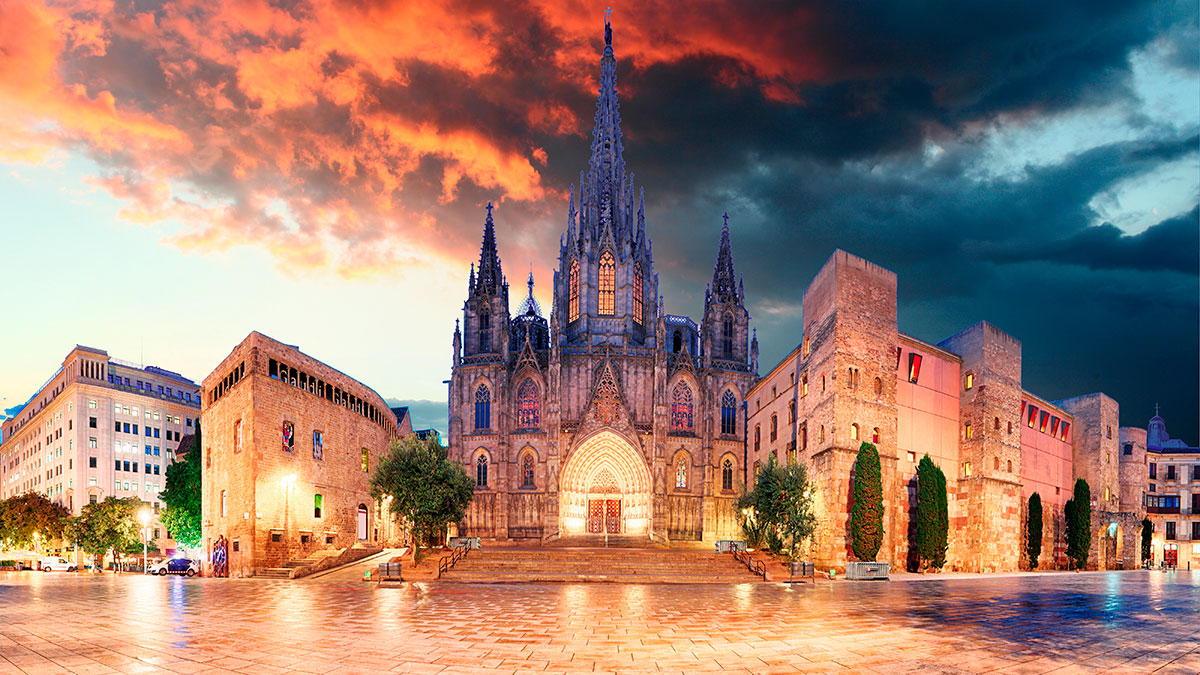 istockphoto-1181403265-1024x1024-2
istockphoto-1181403265-1024x1024-2
istockphoto-1181403265-1024x1024-2
What can we
do for you?
Provide you with a total service thanks to our technological platform.
Help you to increase ticket sales through online channels and also through our distribution network.
Guide you in the digital transformation of your business and achieve operational efficiency.
Offer you new business opportunities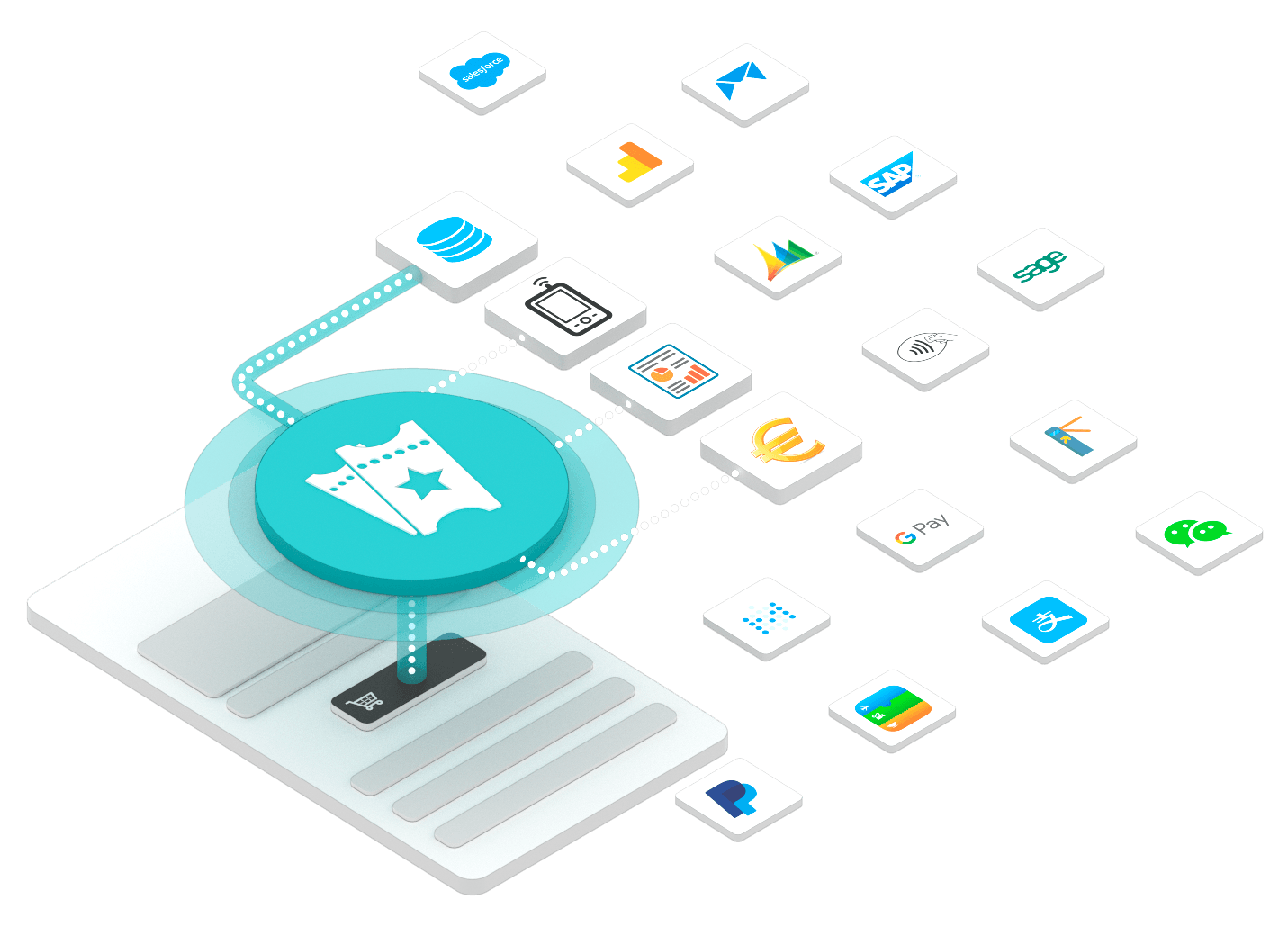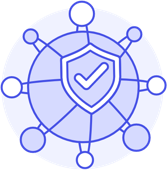 Integral
solution
Our modules work online, in real time and from any device. We are 100% responsive!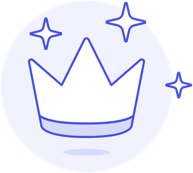 The project is the main character
We fully adapt to the look & feel of your brand. We can customize the whole process.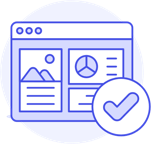 Autonomous
management
Our backoffice will allow you to manage all business processes from anywhere and in real time.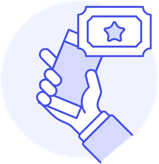 Increase ticket sales
You will have at your disposal several tools to increase the sale of tickets as well as the average price of the ticket.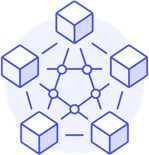 Distributors
network
We have more than 14k connected distributors.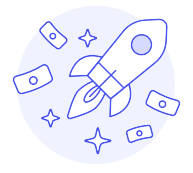 Innovation and
new challenges
Our platform is constantly updated with the latest technological developments.
Clorian has the largest distribution network to help you increase your ticket sales
Our network is made up of the main players in the market.
+
20
of annual
tickets sold
+
247
of euros
managed per year
+
14
Integrated
distributors
"With Clorian we have found a reliable partner in managing the entrances to our venue. Clorian has allowed us to distribute visits evenly throughout the day, thus achieving a continuous flow of people that allows us to optimize resources and adapt the offer of our services to the different needs of our clients."
Basílica de la Sagrada Familia
Marc Martinez / Operations Director
"Clorian has helped us in the digital transformation, obtaining as main benefits: the organization of the visit by the tourist, remove waiting times and the elimination of queues. In summary, we have managed to improve the experience of visiting the Mosque-Cathedral of Córdoba."
Mezquita-Catedral de Córdoba World Heritage
"Clorian is one of the best technological solutions for the sale of tickets by sessions. It adapts perfectly to our needs of control of the public to ensure a good consumer experience during the visit, even more so now, given the security needs due to the pandemic. Clorian tries to adapt to the needs of the client continuously ensuring a good and fast shopping experience."
Sold Out
Rafa Giménez / Managing Partner of Sold Out
"For La Pedrera-Casa Milà, Clorian is a good ally so that we can offer our clients a high quality service, since it offers them an extremely efficient and simple purchase and reservation system for the visit."
Fundació Catalunya La Pedrera
Xavier Bas / Head of Visitors Management