Clorian is a leading ticketing services company in ticket sales.
We offer a comprehensive and efficient service using the latest technological innovations.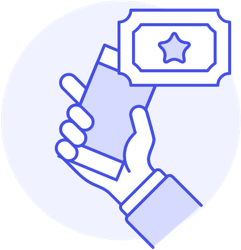 Ticketing Service
Our ticketing service includes, among others, the following aspects:
Responsible for the project that provides the functional and business support service to define new marketing strategies, product design and improvement of sales processes.
Website and other communication tools with the look & feel of your brand.
An administration backoffice where you will have access to all configurations and autonomous management of your venue.
Integration with our distributors network and the main suppliers through our API.
Full access to data with our Reporting module.
Access Control System.
Automatic billing processes.
Technical support for possible incidents when using the platform.
Own membership module.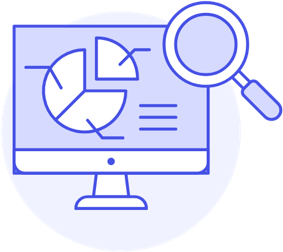 Consulting services
We carry out consulting and advisory projects related to the ticketing service and data processing.
Integration support with GTM and web analytics.
Integrations with CRM systems (Salesforce).
Accounting and billing services. We also offer integrations with accounting systems.
Support, integrations and loyalty operations.
Ready to improve your ticketing?